The Holiday Farmhouse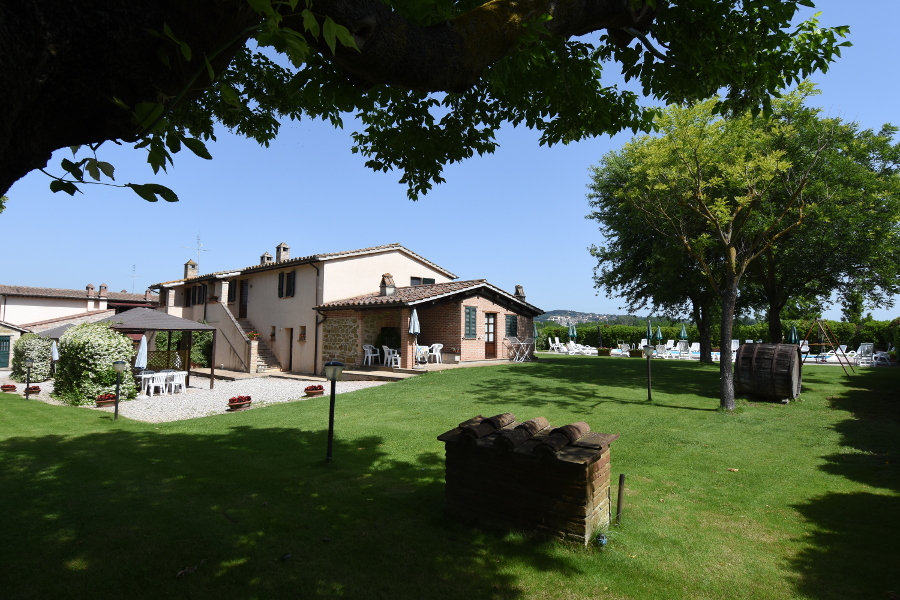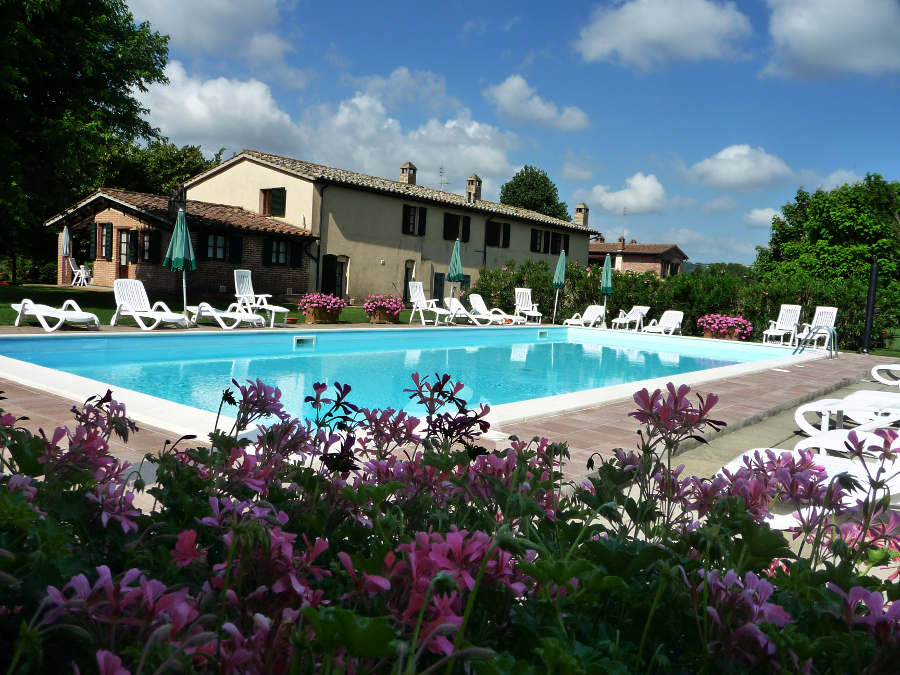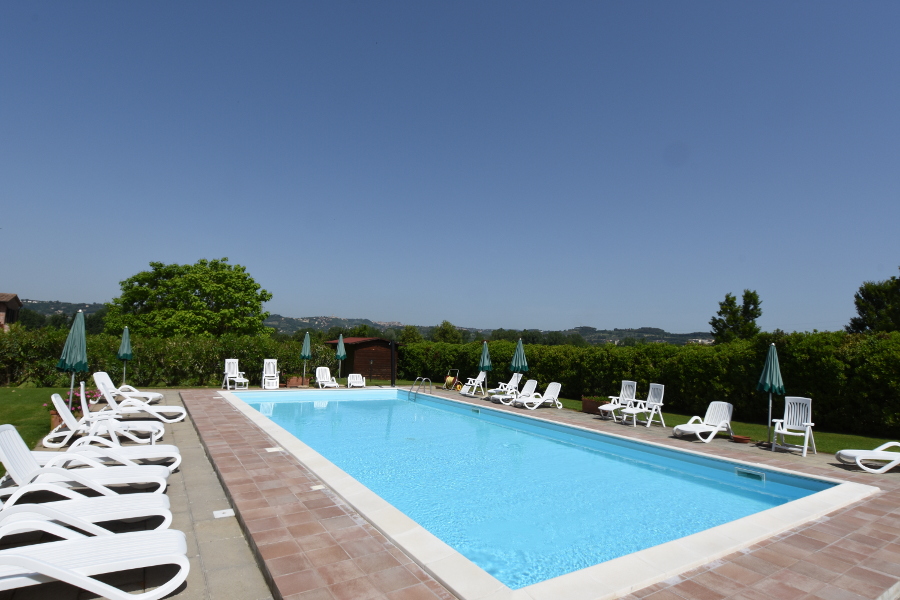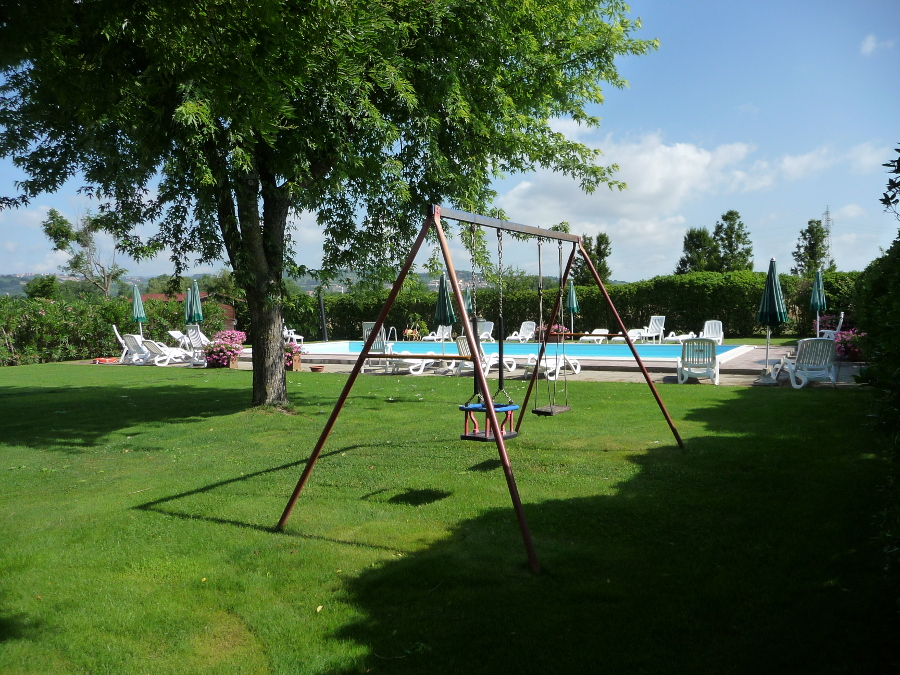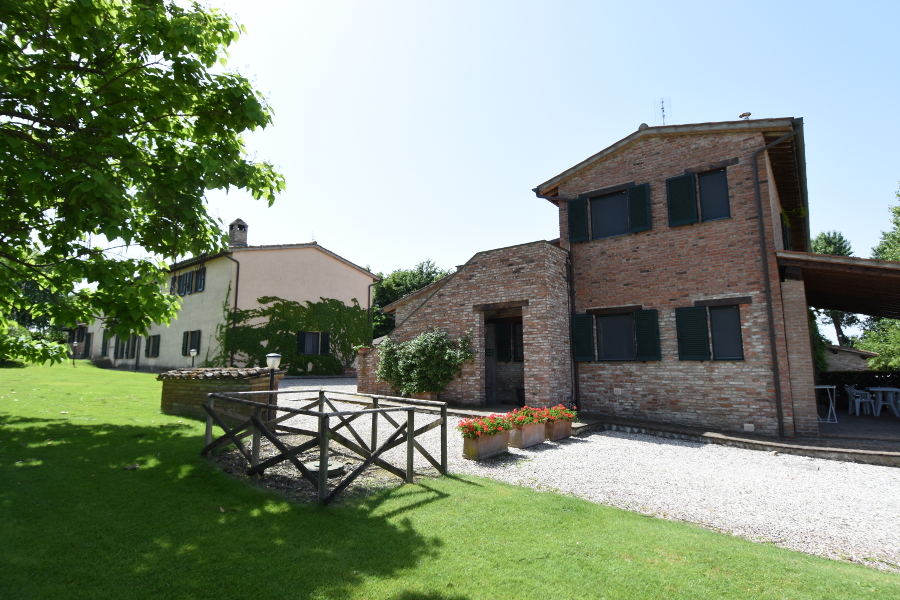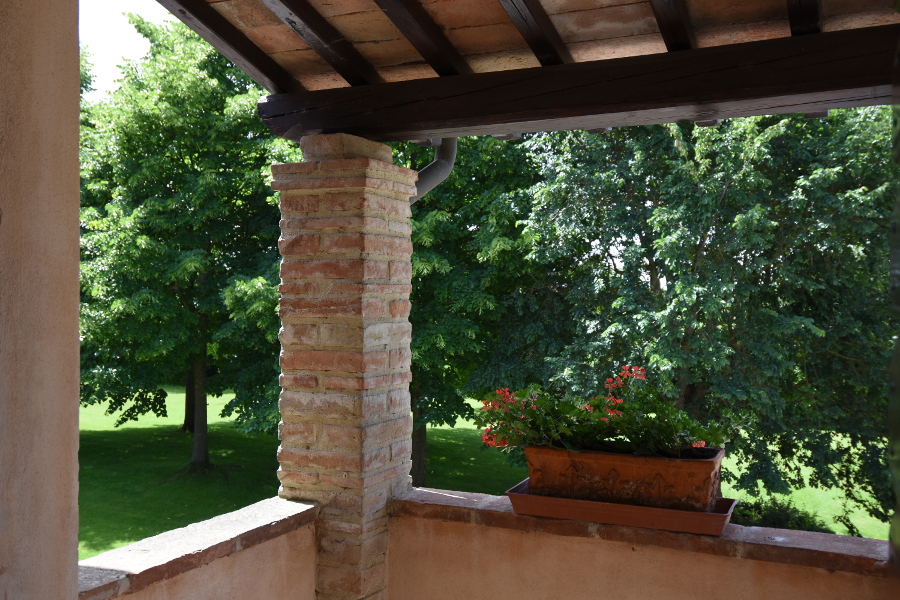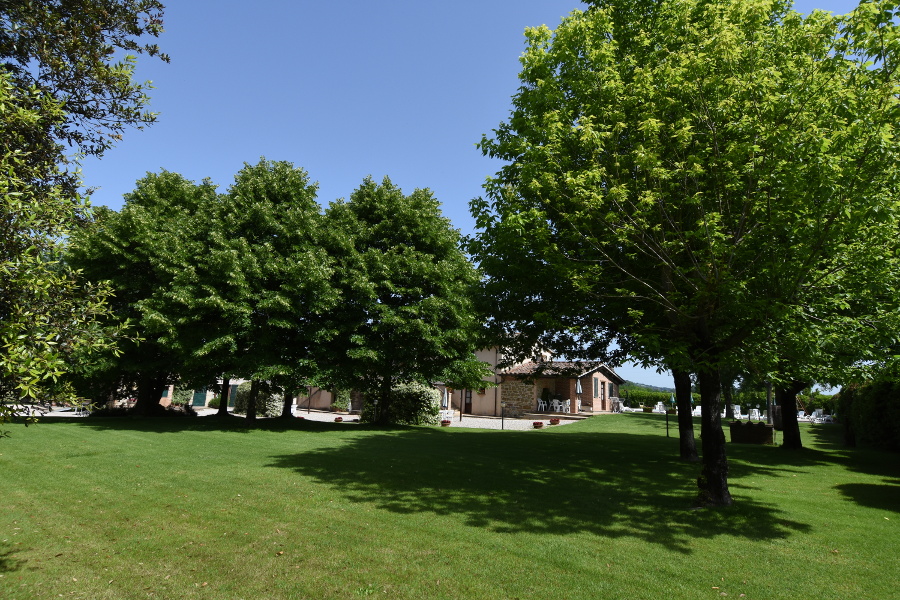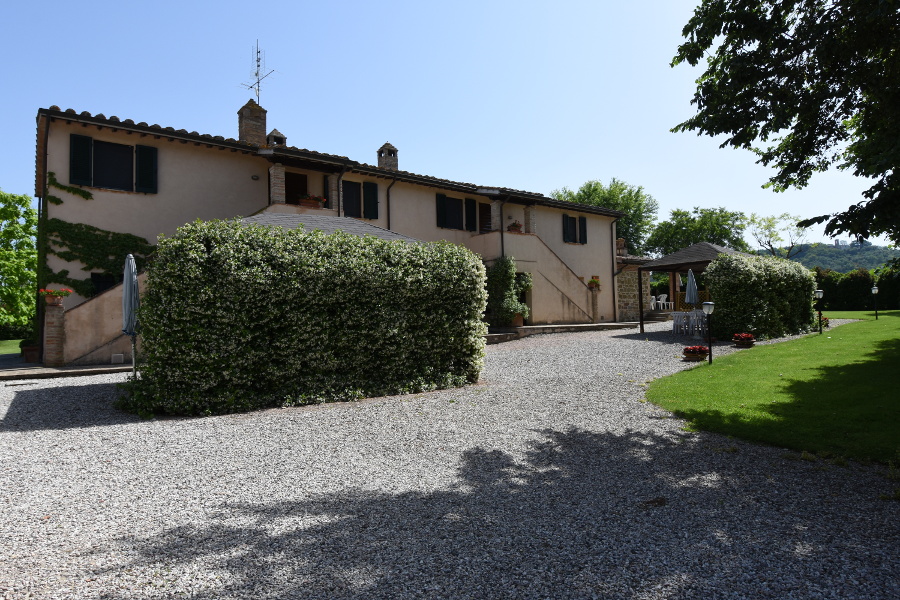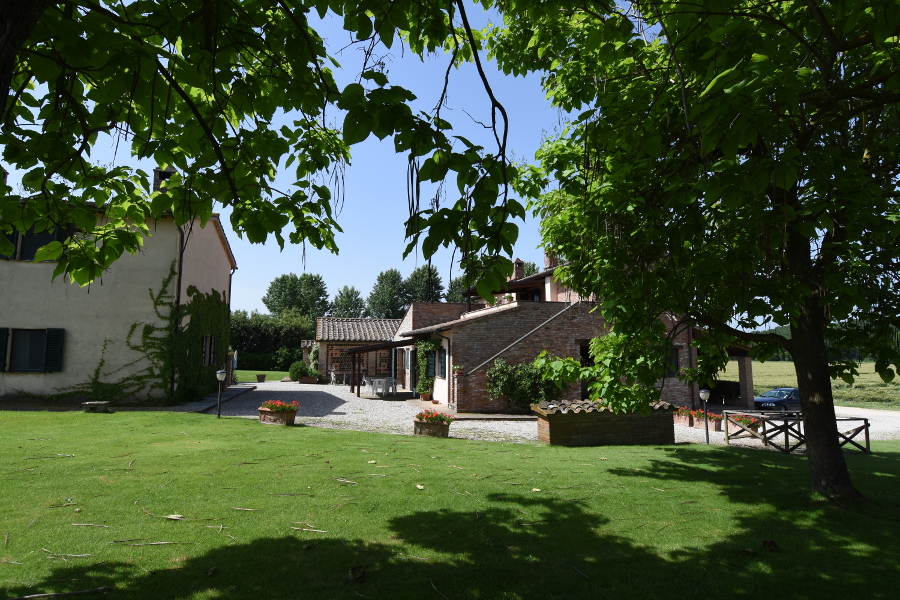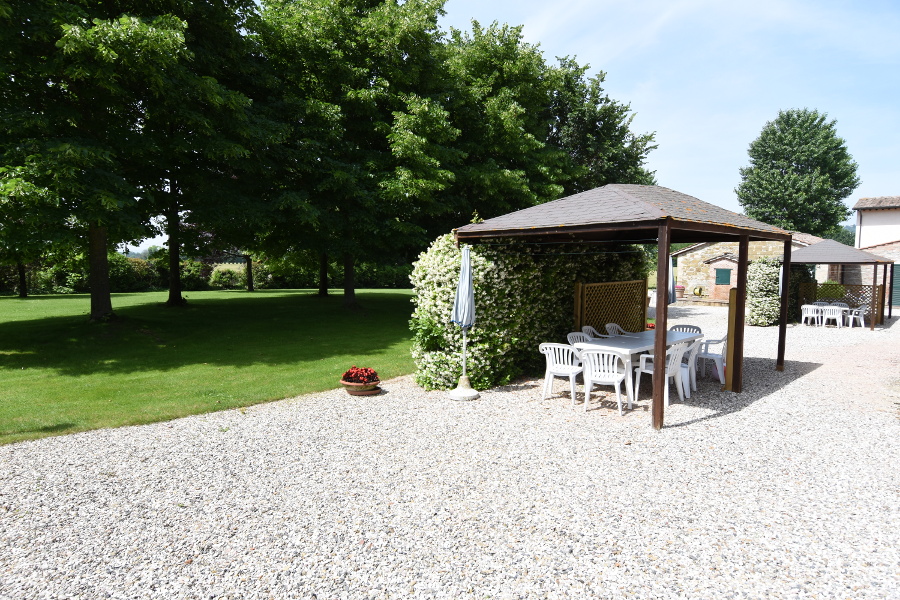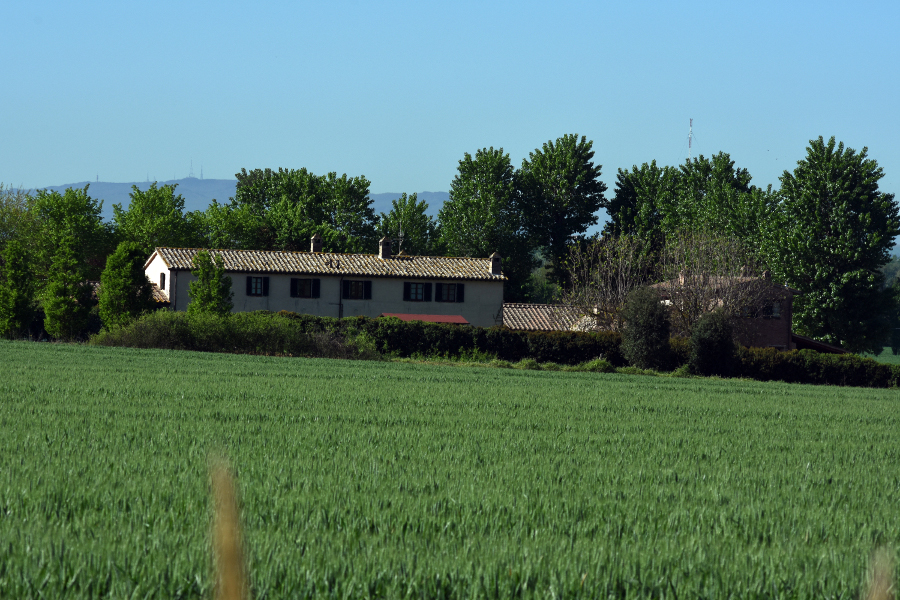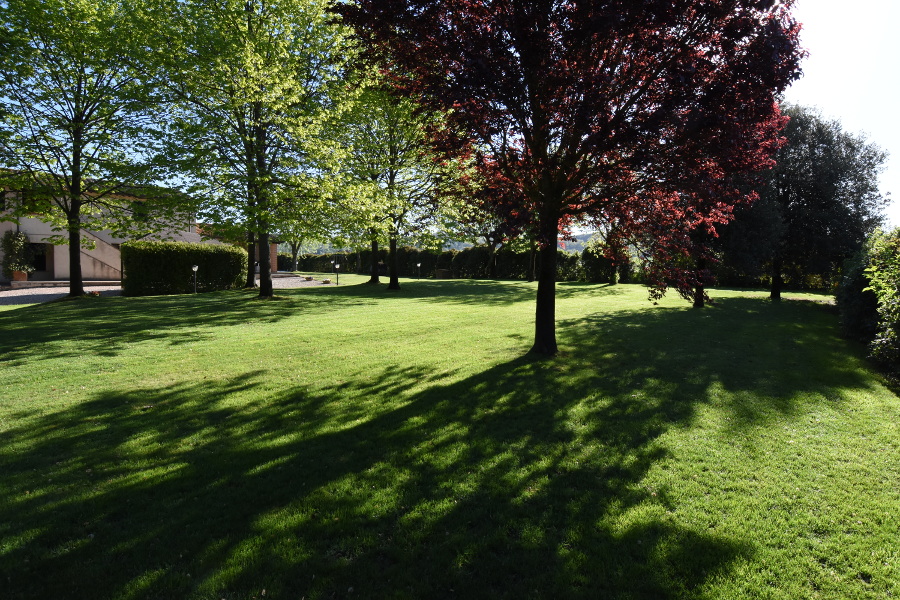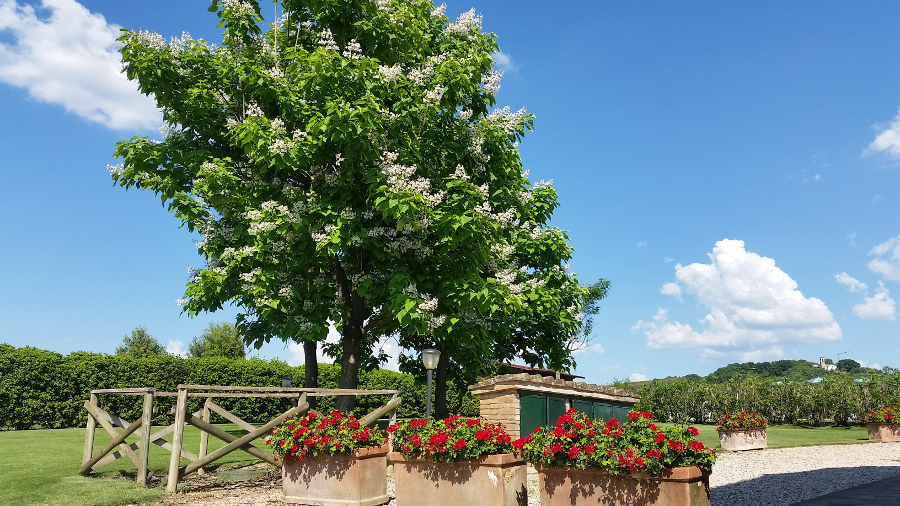 It is located in the center of Umbria between Assisi and Perugia, surrounded by its own farmland which is cultivated with sunflowers, corn and wheat.
There is a magnificent view of the old town of Perugia and it is not far from the medieval village of Torgiano the 'City ​​of Wine'.
It is a short distance from lake Trasimeno (30km) and the other art centers of Umbria and Tuscany; Perugia 8km, Assisi 14km, Gubbio 38km, Todi 30km, Spoleto 58km, Siena 100km, and Florence 140km.